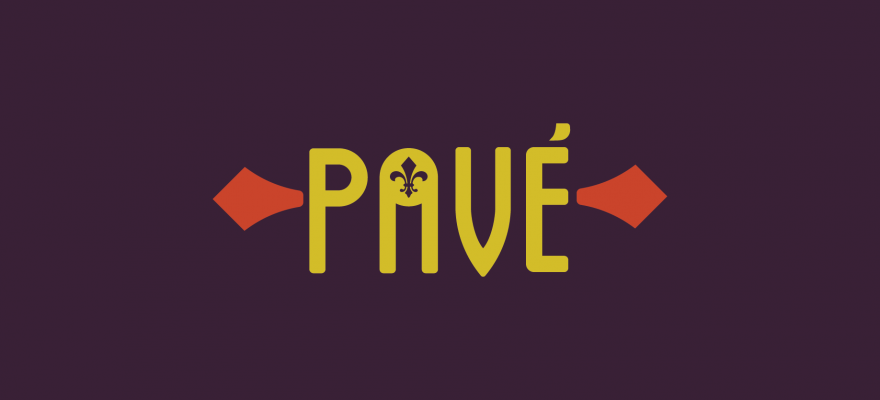 Average Playtime
5 - 20mins
Pavé is a very simple game to play and understand. We are currently involved in our first serious manufacturing runs and identifying our preferred global resellers. The best way to discover Pavé is to play it! Why not contact us for a free demo game, or even purchase a copy?
In essence, Pavé is a highly competitive piece domination game played on a 2D grid. It appeals to abstract strategy gamers of all ages, and we believe is destined to be a classic, legacy household game title.
The core game concepts are:
Randomization

Hidden Information

Connections

A Dynamic Board State
Pavé tests the player's skills of
Pattern Recognition

Spatial awareness

Strategy and Planning

Calculating Probability

Bluffing and reading bluffs
If you're interested to learn more, please contact us. We are in the early stages of taking the product global and open to discussions around reselling, tournament organising, and developing local games communities around this game. We also have a digital and physical version of it.